This week was cup. I love that I am being stretched to think of new cool ideas with every day items. since last week I failed to prepare. This week I had a vision and made it happen. I am actually going to share a few more of mine than just the one for the project since I love them!
When I think of cup I think of my favorite cup...a tea cup. Tea cups make me think of little girls and tea parties. Little girls and tea parties make me think of faries, and wonder, and mossy mushroom enchantment...
so I got the following! :)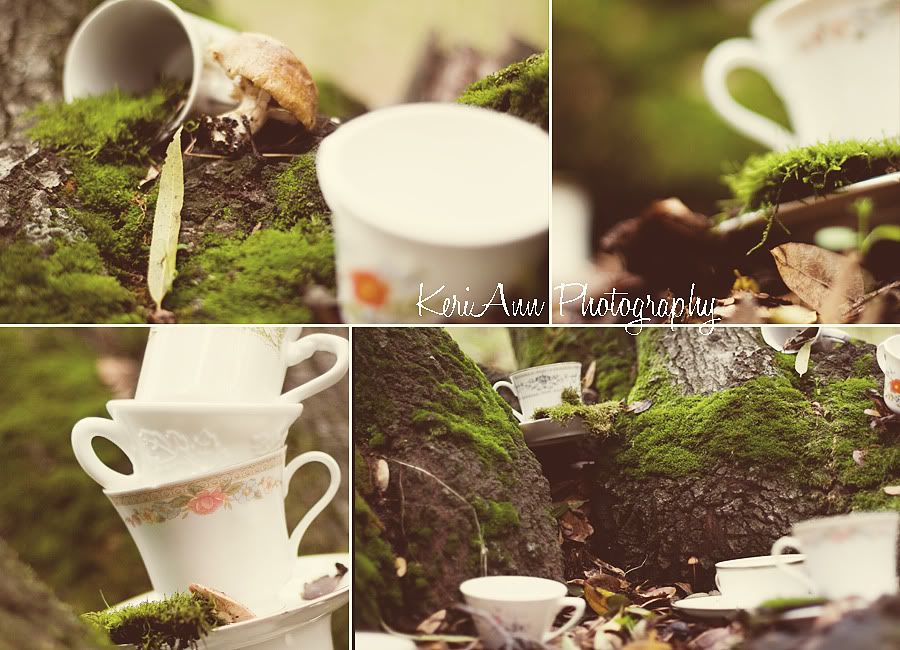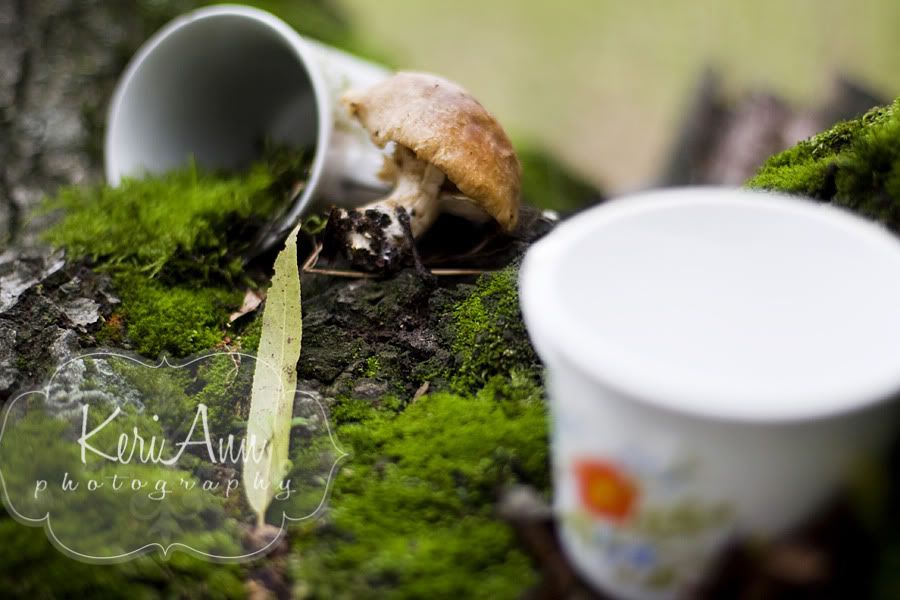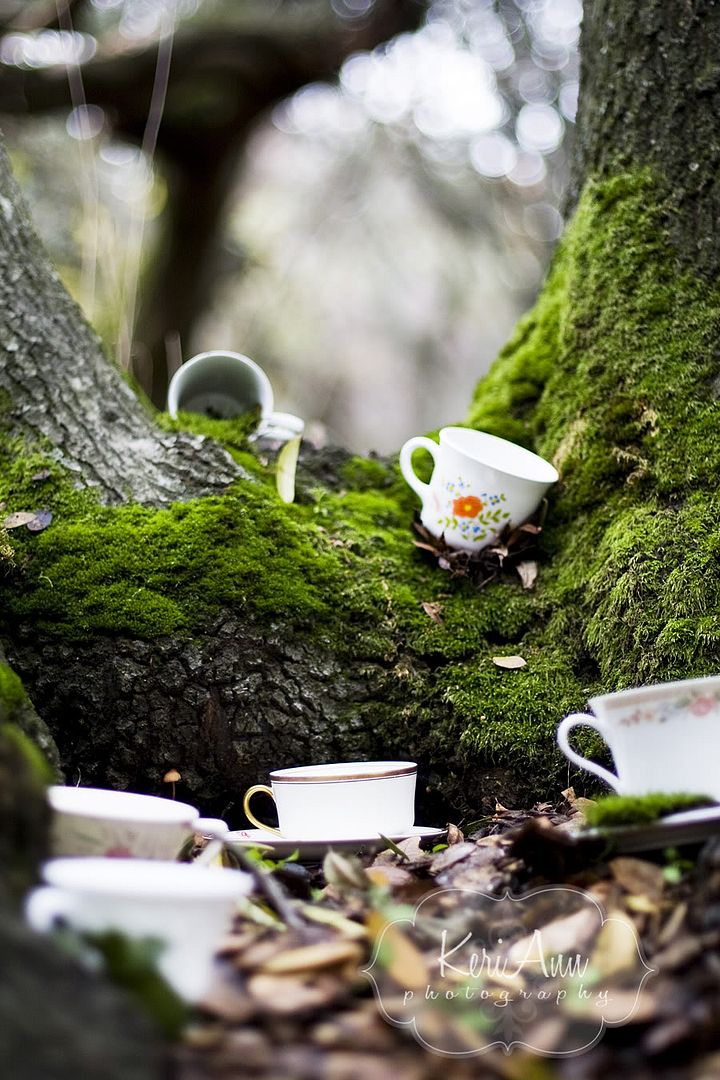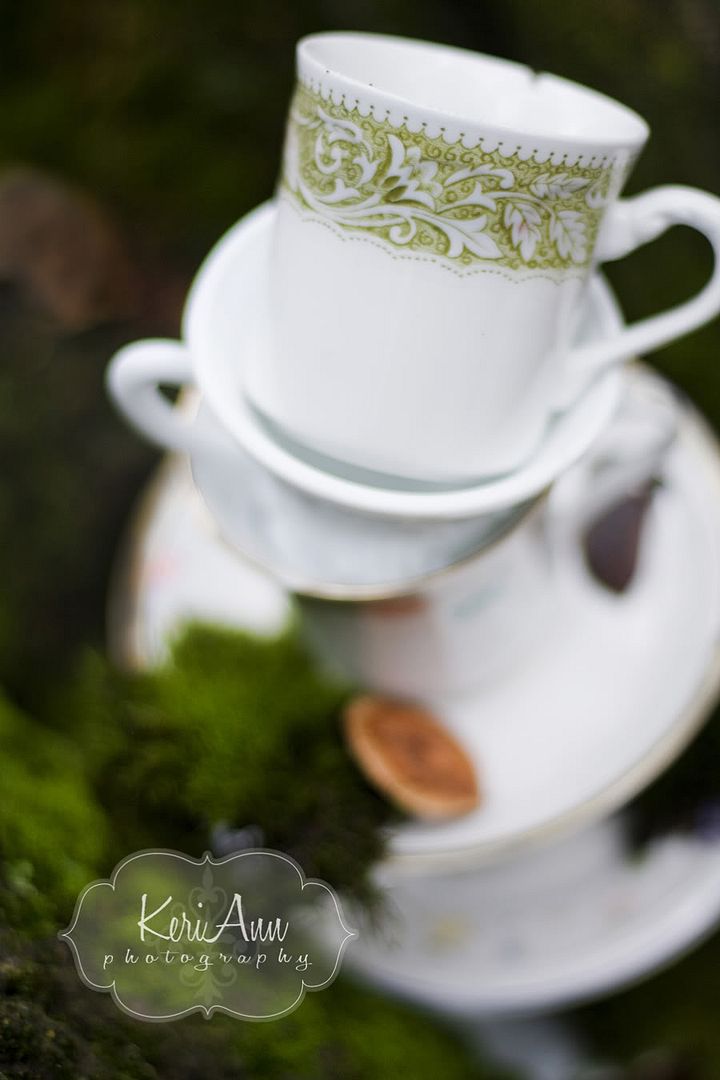 This next cute one that looks like sparkling holiday spilled milk is from
Jess
.
This mound of yummy hot chocolate with whip cream is from
Aimee
.
This super cool yummy steamy cup is from
Jen
.
And this great view and color of a cup is from
brooke
.
>