What a fun week! I have to admit, I was really busy and took mine outside at night while it was raining! Because I failed to prepare. And so my pic is the lamest! Seriously, when you see the amazingness of the other girls you will agree with me.
These are mine.
droplet on poinsettia
This is Jess's, love them! the top one especially with the little sparkle in the droplett.
This Aimees, another amazing shot! It takes a lot of light, focus, and set up to get shots like these.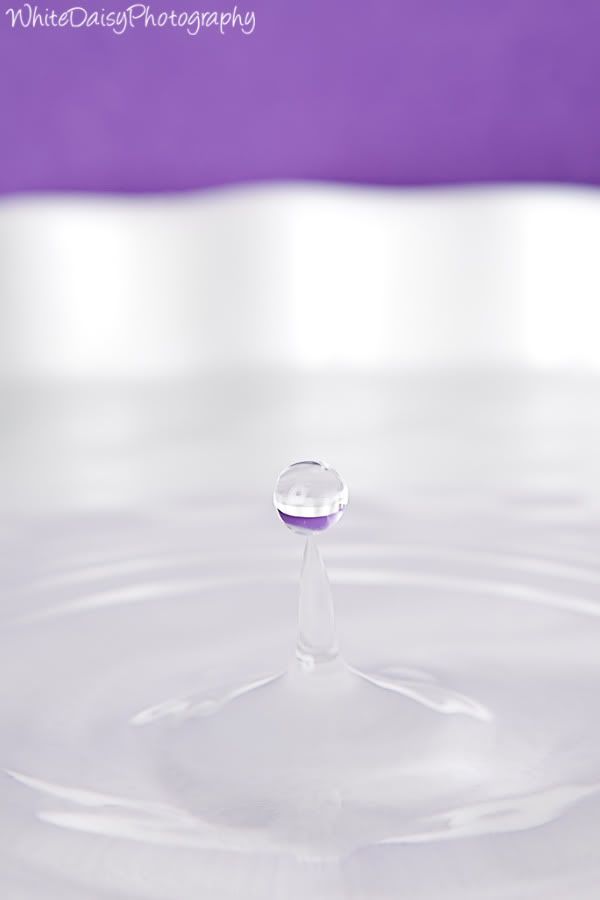 This is Jens, so cool with the lemon!
These 2 are Brookes, I really like the droplets on the window. The rainbow bokeh and mirrored look is great.