This handsome football player is my cousin, he is such a STUD!!! Origionally he played here in California, but moved to Utah for his senior year and he is doing AMAZING!! This was a fun shoot because I had not ever shot in Utah county and there were fun spots.

The senior year is so AMAZING! when you are a senior you feel like the world is yours for the taking. I remember feeling so important. I remember feeling like I could do anything, be anything, and had so many options. I had a ton of fun! So Taking pictures of seniors makes me remember all of those feelings and how fun it is. It has been fun for me to capture seniors on the brink of AMAZING things. I love not having to chase them around!!! haha, and I love being creative with them and their individual personalities.



Just for fun... if you want, tell me what you did in highschool, what you wanted to be and what you actually are now... I know I am completly opposite and did nothing I thought I would.
for instance I was a dancer, and on drill team, and other dance teams. I thought I would
go to college to become a child psychologist and minor in dance. Not get married till I was like 25.
what ACTUALLY happened was. One month before college scholarship dance tryouts I tore my right hamstring. started college and got in a car accident with a deisel (dance dream gone). Started my behavioral science degree, started to volunteer with the kids... and figured out it hit to close to home and most of childhood issues were not forgotten....(major NOT psychology)
I got married at 19, worked in health care, took in my little brothers to raise, had 3 kids, and the rest is history. Although now with my beautiful children, my photography, my awesome husband. I would not change a thing. sometime God has plans for us we are not prepared for...and that's o.k.!! :)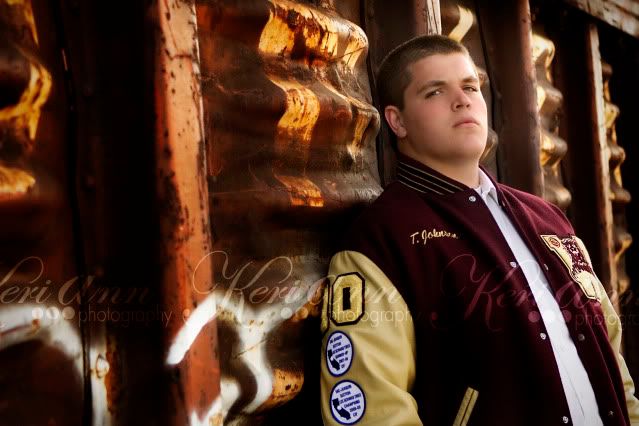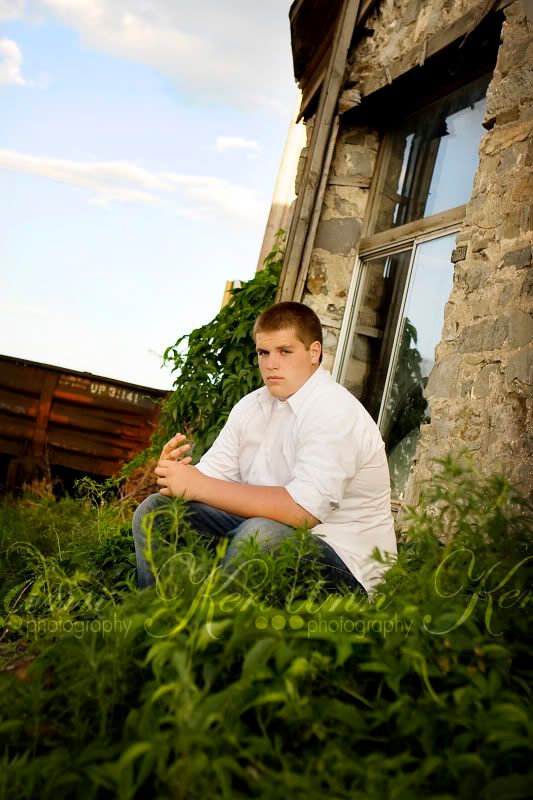 These last 2 are a couple of my favorites. The last one because of the mountains, because of the moon at twilight, because of how cool he looks on the hill......
and the BW because I did it in the daylight with a mounted flash and was able to minipulate the settings to make it black behind him and look dark even though it wasn't! so cool!