What do you do with an active toddler?. . . . .
. . . .
HANG HIM BY HIS TOES!!!
Seriously though I had so much fun. Aimee I think I got some keepers,
Loved doing this Urban session. Little man had so much fun picking up
all the nails and other things hanging out all over the place!
LOVE this one of him in both color and Black and white.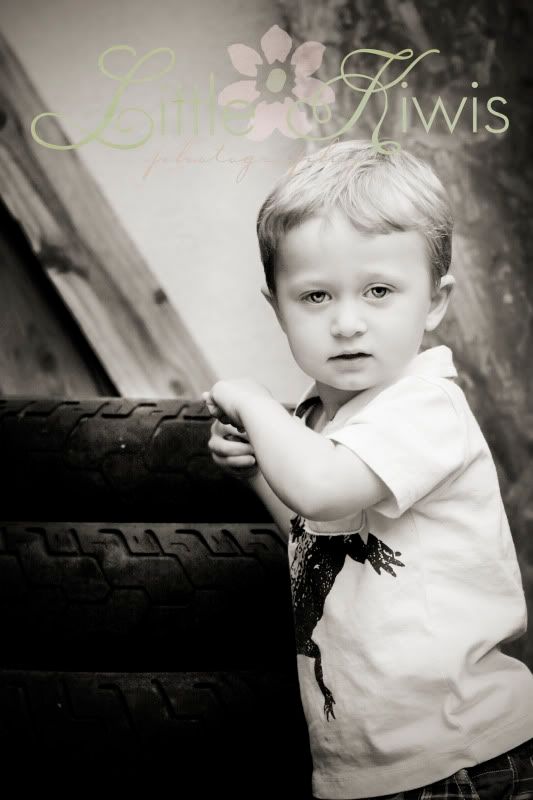 And Princess too! oh how I adore her eyes.
This is my Favorite!