I have a very talented AMAZING friend who I have to promote! She has recently made me some of the most beautiful and delicious cakes EVER!!
This first one was for my daughters Alice in wonderland themed birthday party.
This second one was for my brothers wedding. She makes all these flowers by hand.... WOW!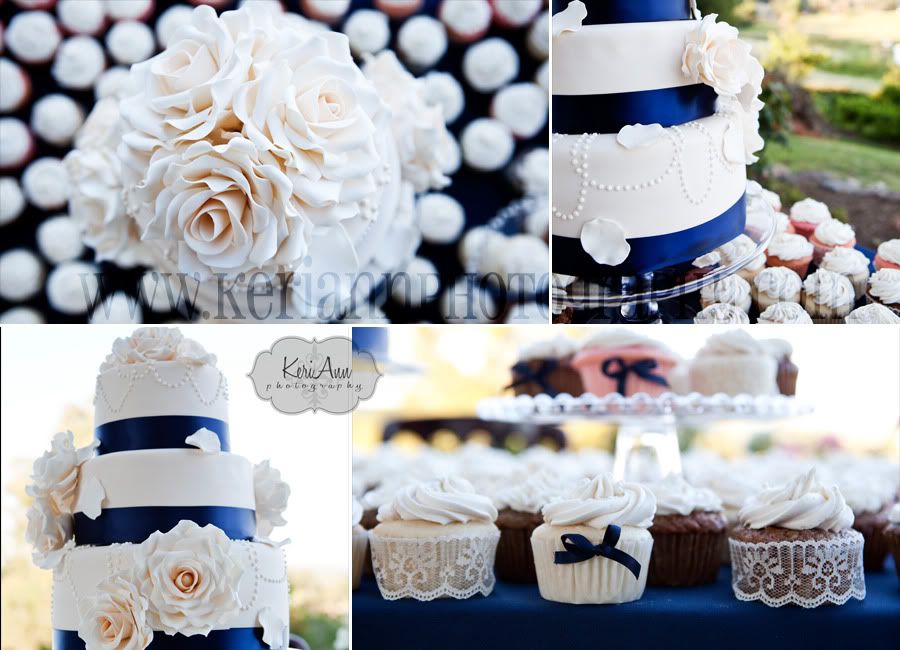 You have to agree that it takes a talented person create ART like these cakes. She really is amazing. Of course she is located her in Northern California, so if you are in or around the Sacramento area...give her a call.